Plus sized workwear
Bartos
We make oversized workwear in the size range 66 (3XL), 68 (4XL), 70 (4XL), 72 (5XL), 74 (5XL), 76 (6XL), 78 (6XL), 80 (7XL), 82 (7XL), 84 (8XL), 86 (8XL) and 88 (9XL). All oversized workwear is made of certified materials, with many above-standard features, and includes reflective elements for higher safety.
Oversized work trousers with bibs
These comfortable oversized work trousers with bibs will definitely be great for you, because they are designed by an experienced Czech designer who has many years of experience with this work. Oversized work trousers with bibs are made of certified cotton and Czech high-strength yarn from the company Hagal, so they do not rip or tear easily.
View Now
Oversized work jackets
Everyone wants to feel good at work in the garden or anywhere else, and feel good. That's why we offer you oversized work jackets that are anatomically shaped. This oversized work jacket is made of princess cut that is slightly tapered, but not so that you are restricted by your overalls, but feel comfortable in the cotton jacket.
View Now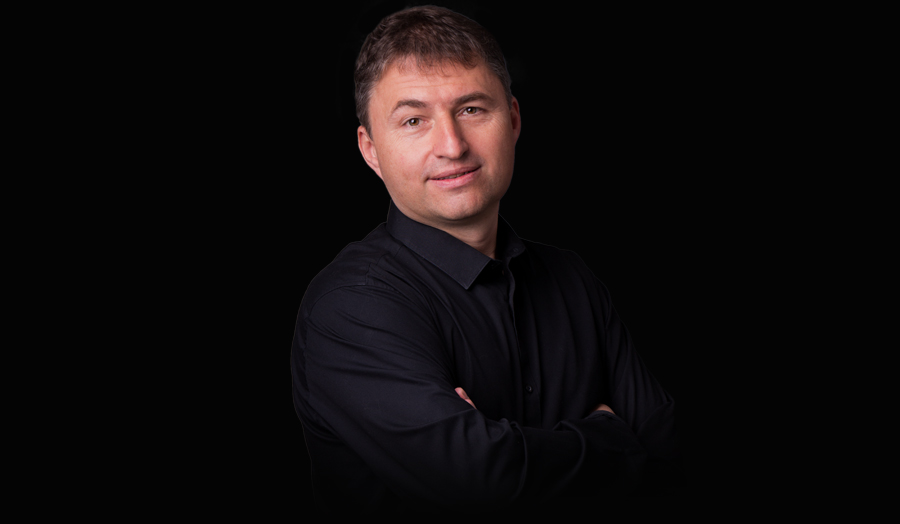 My story
In 2006 I launched a clothing shop with my own photo studio. Then, after 8 years of successful business, I was increasingly interested in producing something physically. I surrounded myself with experts from the clothing industry and in 2014opened a sheltered sewing workshop. In 2018, I expanded my sales to 12 European Union countries and now I'm working to start producing oversized jeans. I would like to thank all those who, by their purchase, make work possible for disabled people.
Our products
Click on product detail to purchase.
More than 60,000 customers trust us
We aim to do everything simply, quickly and clearly so that the customer is always satisfied.
Everything went quickly and according to our wishes.
Finally, I found an e-shop where they have oversized clothes.
Here I could buy work-clothes for all my employees.
Frequently Asked Questions
If you have any questions that you haven't found an answer to, please contact us below.
Contact us
It's very easy to contact us. Just use the contact form or contact us via email.
Contact us easily