Workwear
Bartos
In our sheltered workshop, we sew work clothes in standard, oversized and extended sizes with the best prices guaranteed.
OEKO-TEX®
Our work-clothes are sewn from 100% cotton with OEKO-TEX® (International certificate).
Price GUARANTEE
If you find a product in the retail network with the same standard or above standard features at a lower price, you will receive it from us for FREE.
Sheltered Workshop
We sew all work-clothes in our sheltered workshop.
We sew for the EU
We supply our work clothes to 12 European Union countries.
Work-clothes with the largest range of sizes
Standard sizes
We produce work-clothes in the following sizes: 42 (XS), 44 (S), 46 (S), 48 (M), 50 (M), 52 (L), 54 (L), 56 (XL), 58 (XL), 60 (XXL), 62 (XXL), and 64 (3XL).
Oversized
We sew oversized overalls and we are the only ones in the EU who have them in stock in sizes: 66 (3XL), 68 (4XL), 70 (4XL), 72 (5XL), 74 (5XL), 76 (6XL), 78 (6XL), 80 (7XL) ), 82 (7XL), 84 (8XL), 86 (8XL), and 88 (9XL).
Extended sizes
For those with a height of 6 ft 4 in, we offer extended work-clothes in sizes: 48 (M), 50 (M), 52 (L), 54 (L), 56 (XL), 58 (XL), 60 (XXL), 62 ( XXL) and 64 (3XL).
View Now
Premium features
In 7 colors
Work-clothes are sewn in 7 color combinations to complement each other.
Custom modifications
At your request, we can shorten trousers and sleeves in work clothes.
Reflective accessories
All work-clothes are equipped with small reflective accessories, in case of interest, we can also sew reflective stripes with a width of 2 in.
Serial numbers
Every workwear we produce has its own serial number. This keeps track of every stitch on our products.
View Now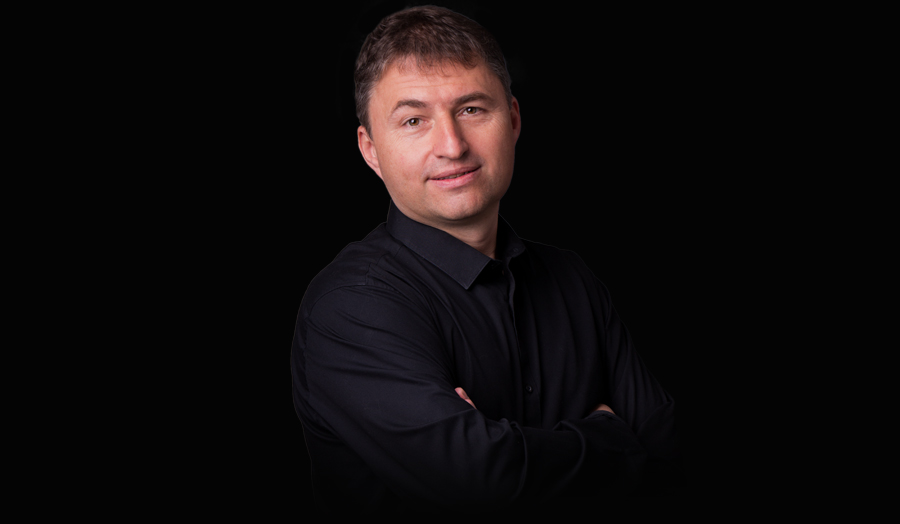 My story
In 2006 I launched a clothing shop with my own photo studio. Then, after 8 years of successful business, I was increasingly interested in producing something physically. I surrounded myself with experts from the clothing industry and in 2014opened a sheltered sewing workshop. In 2018, I expanded sales to 12 European Union countries, opened another sewing workshop in 2020, purchased new machines and doubled the number of employees. I would like to thank all those who, by their purchase, make work possible for disabled people.
Our products
Click on product detail to purchase.
More than 60,000 customers trust us
We aim to do everything simply, quickly and clearly so that the customer is always satisfied.
Everything went quickly and according to our wishes.
Finally, I found an e-shop where they have oversized clothes.
Here I could buy work-clothes for all my employees.
Frequently Asked Questions
If you have any questions that you haven't found an answer to, please contact us below.